We offer convenient junk removal to help you clear out your space.
Deep cleaning your entire Monroe, North Carolina home or just part of it is a big job, and it requires big dumpsters for all the junk and garbage you'll be dealing with. Since your own trash cans aren't enough to hold the sheer volume of junk and waste, turn to us at Waste Away Now Inc. for junk removal. We offer 15-yard and 30-yard dumpsters to keep your property clear and your trash cans from overflowing.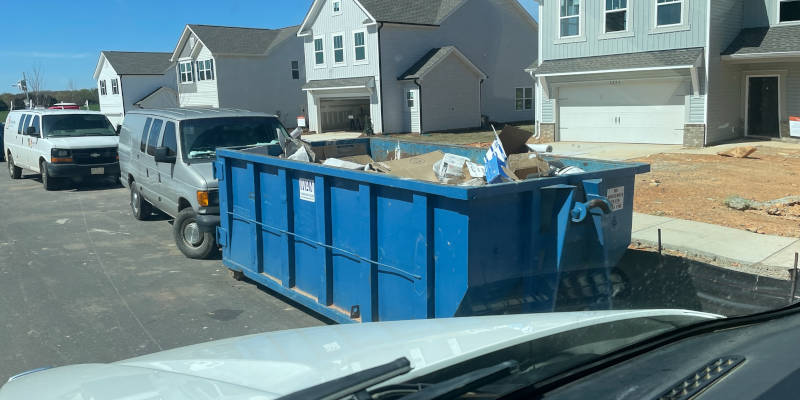 Our dumpsters can hold just about anything you need them to apart from hazardous materials. If you have old furniture, decorative items, clothing, toys, or other objects that can't be salvaged or donated, putting them in a dumpster will make your junk removal efforts more efficient and convenient. Once you have a full dumpster, all you need to do is give us a call so our team can pick it up and haul the junk away to the dump or proper recycling facility.
Our junk removal service is nothing if not convenient. We do our best to provide the dumpsters you need within 48 hours, so you can get to work as soon as you want to. We'll also drop off and pick up our dumpsters in a timely manner and answer your questions promptly. In addition, we offer excellent pricing.
If you need junk removal because you're moving out, deep cleaning your home, clearing out your garage, or working on another major cleanup task, don't hesitate to contact us today. We're happy to offer you a custom quote.