Schedule your 15-yard dumpster rental by contacting our team.
Are you a builder, contractor, landscaper or homeowner who's working on a project? Do you need a roll-off container to hold all the debris and waste you'll be creating because of your project? If so, you're in the right place. At Waste Away Now Inc., we offer 15-yard dumpster rentals to ensure you can keep a clean work site and dispose of your waste in the proper manner instead of harming the environment.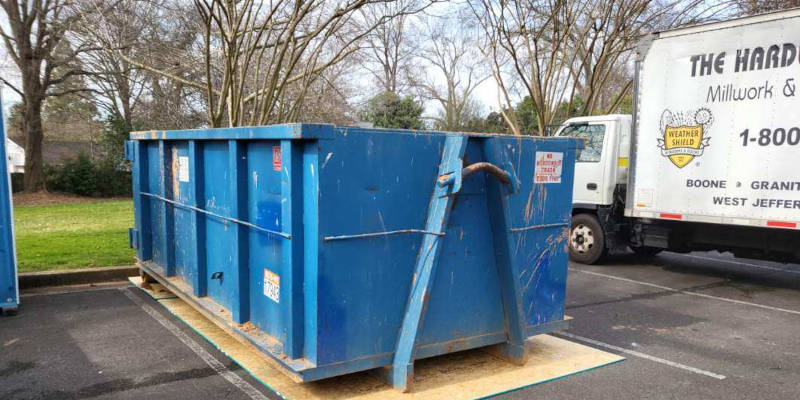 Our 15-yard dumpster rentals are suitable for many different types of projects. For instance, they're a great option if you're doing some demolition in a small area of a house or renovations in a couple of rooms. They're also great for deep cleaning if you discover you have piles of junk to get rid of.
No matter your reason for renting a 15-yard dumpster, you can rely on our team to deliver it in a timely manner, pick it up when it's full, and dispose of everything responsibly. Just focus on your project, and leave the rest to us.
We strive to offer convenience when we provide dumpster rentals. We know it can sometimes be a challenge to get the dumpsters you need when you need them, especially at a reasonable price, but we try to make things simple here. We request 48 hours to arrange for your dumpster rental, though we can often provide even quicker turnarounds than that. We're also here to answer your questions if you have any.
Contact us today if you need a 15-yard dumpster rental in Monroe, North Carolina.