Our 30-yard dumpsters are fantastic for large projects.
Whether we're talking about a large construction company, a small remodeling business, a roofing contractor, or a homeowner working on a major project, there's one common thread: large dumpsters are going to be necessary. Garbage services provided by the city aren't going to be enough even for smaller renovation projects, so they're certainly going to be insufficient for large-scale projects. If you have a large project that will produce a significant amount of waste, turn to our team at Waste Away Now Inc. for a 30-yard dumpster rental.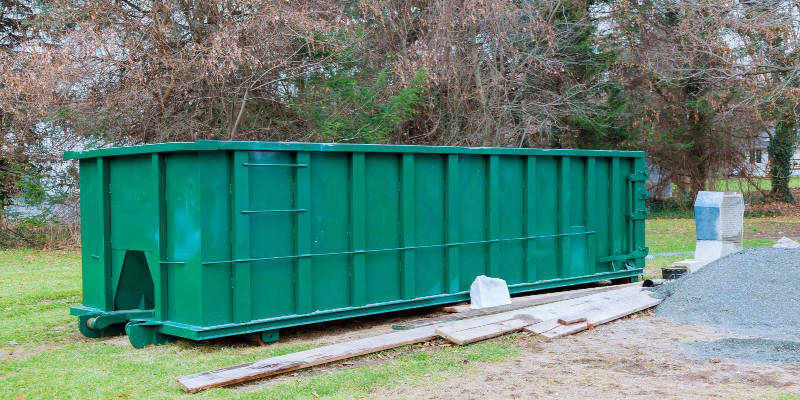 A 30-yard dumpster rental is an excellent option when you're working on some kind of construction or remodeling project because it provides tons of space to hold all kinds of building materials and construction debris, provided that they aren't considered hazardous materials. This means you won't have to work on a messy jobsite and risk your safety. You'll be able to keep the property clear throughout the duration of the project, and all you have to do is contact our experts.
We would be happy to discuss your project to help you determine whether a 30-yard dumpster rental is right for you and whether you need more than one. We can also provide a custom quote so you know what to expect, and then we'll schedule drop-off for your dumpster rental. When you're finished with the dumpster, call us again, and we'll return to haul everything away.
If you need a 30-yard dumpster rental in Monroe, North Carolina, don't hesitate to contact us today.